Lylo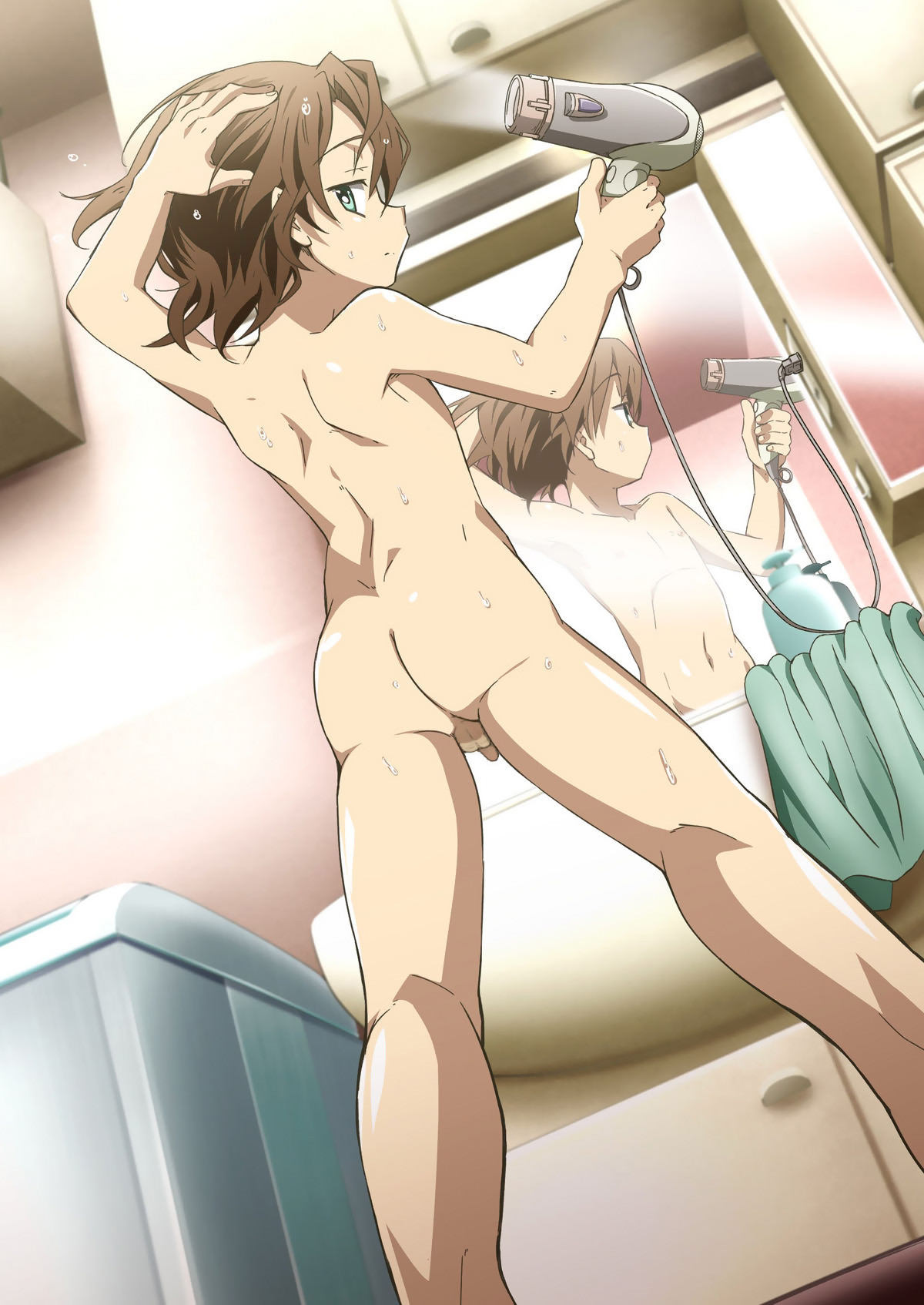 The lad turned a corner and slipped into the alleyway, his little chest heaving in and out and a devilish smile upon his face. On his back a rucksack filled with some mementos, some precious things. It had been rather easy, wandering around in some clothes that looked poor. Ruffled up his hair, a bit of dirt on his face and jsut waiting until some one took pity, most calling the police to take care of him, he would lose those people as soon as they picked up the phone. Others though, like the last couple, sweet and a little dull, deciding to take him home for the night. Let him in, go to sleep and let him go around and take what he wanted.

This time he had gotten a little careless, trying to steal a necklace from the womans neck as she slept leading to him legging it out of there...still a nice little haul though. Truth be told he did not really need it, he had squirrelled away quite a bit of money, had a nice place to lay low...he just liked seeing what he could get away with. Quite a spoiled little thing. That shiny watch, should be his, your wallet, that too, and ofcourse if he can get away with it why shouldn't he be able to grope and tease?

Today had been fun, managed to dupe a gullible pair and make a break with some loot, though sneaking up on the couple as they slept did put him in a mood. Perhaps tomorrow he might try to get something more enjoyable...could try the same trick again, play the poor lad lost on the street, sniffle, find some one deviant who would be up for it...or blackmail someone, most people had something they could be blackmailed with. Could always just buy an escort, professionals often knew what they were doing, just have to go and steal a bit more though, the professionals often asked quite a hefty price being his age...
As PredAs Prey
Being Pred

Being Prey

Always/Love
Never/Dislike
Pretty switchy. Sometimes like being a devilish little thing subjecting people to a slow digestion whilst giggling, other times nice to see the little cutey panic and beg
Soft Vore
Always/Love
Never/Dislike
Hard Vore
Always/Love
Never/Dislike
Digestion
Always/Love
Never/Dislike
Fatality
Always/Love
Never/Dislike
Reforming
Always/Love
Never/Dislike
Oral Vore
Always/Love
Never/Dislike
Unbirthing
Always/Love
Never/Dislike
Cock Vore
Always/Love
Never/Dislike
Anal Vore
Always/Love
Never/Dislike
Soul Vore
Always/Love
Never/Dislike
Realistic
Always/Love
Never/Dislike
Rough
Always/Love
Never/Dislike
Gentle
Always/Love
Never/Dislike
Sex
Always/Love
Never/Dislike
Pain
Always/Love
Never/Dislike
Blood
Always/Love
Never/Dislike
Scat
Always/Love
Never/Dislike
Disposal
Always/Love
Never/Dislike
Watersports
Always/Love
Never/Dislike
Bondage
Always/Love
Never/Dislike
Not the biggest fan if it just winds up immobilizing one partner
Willing
Always/Love
Never/Dislike
Unwilling
Always/Love
Never/Dislike
I adore reluctantly willing. Frightened and acting out of threat or compulsion or fear
Male Partner
Always/Love
Never/Dislike
Alas I am not too fond of big burly hairy things
Female Partner
Always/Love
Never/Dislike
Herm Partner
Always/Love
Never/Dislike
Underage Character
Always/Love
Never/Dislike
Verbose Posts
Always/Love
Never/Dislike